NSTMIS, Department of Science and Technology
Reports
The National Science and Technology Management Information System (NSTMIS), a division of Department of Science and Technology (DST) has been entrusted with the task of building the information base on a continuous basis on resources devoted to scientific and technological activities for policy planning in the country.
This micro-site provides links to dashboards for various initiatives of NSTMIS. The innovative dashboards enable users to slice/dice data in the way they require, thereby answering any query in fractions of a second.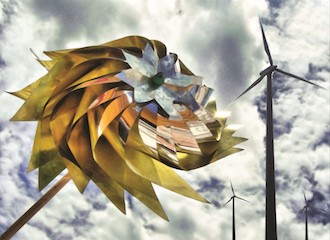 Developing innovation indicators to understand the dynamics of innovation and knowledge creation activities and its relation with economic growth. Benchmarking the national performance of the Innovation system.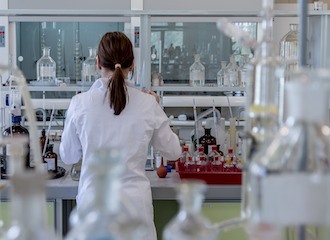 Compiled since year 2000, the annual directory of Extramural Research and Development Projects funded by all Government of India funding agencies.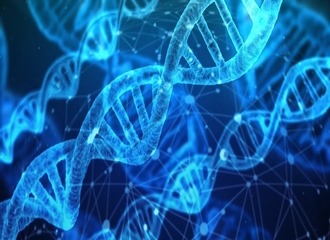 Collated since year 1985 for every 5 year window, the outcome directory of the Extramural R&D (EMR) projects provides a good measure of national growth in S&T.